Our mission is to provide comprehensive, high quality care that improves the lives of our clients.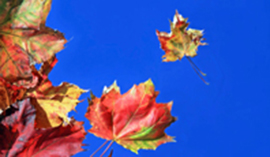 Seek Change
"A goal is not always meant to be reached, it often serves simply as something to aim at."
~ Bruce Lee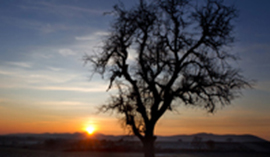 Identify Patterns
"Know thyself."
~ Plato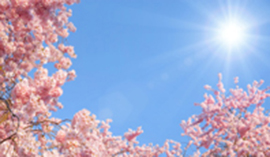 Choose Solutions
"I can accept failure, everyone fails at something. But I can't accept not trying."
~ Michael Jordan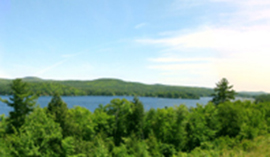 Change Your Life
"Nobody can go back and start a new beginning, but anyone can start today and make a new ending."
~ Maria Robinson
Our understanding of the world around us is constantly being redefined and expanded; therefore, it is wiser to be passionate about seeking for truth than knowing it.
~ Bryant H. McGill